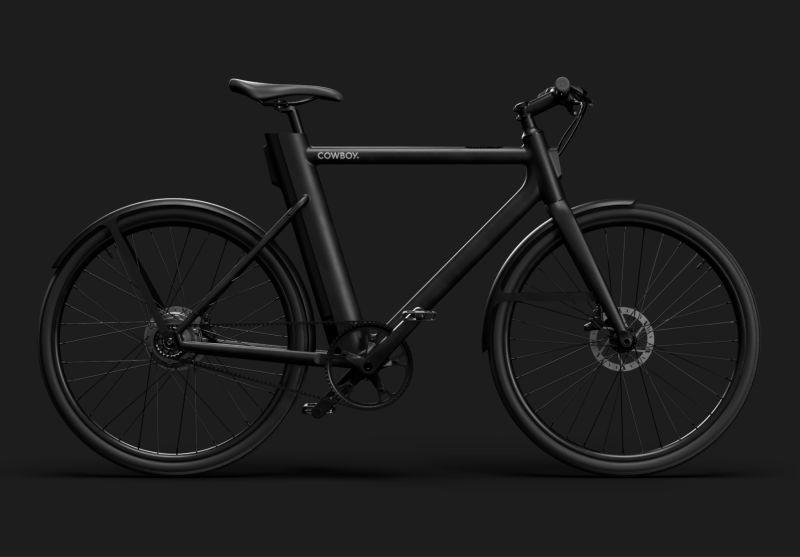 Cowboy is here to transform urban riders into electric bike enthusiasts. The electric bike for urban riders is a cycling machine that will empower people to live a healthier, more active lifestyle and enjoy the ride. With an intuitive motor to sense your pedalling force, a companion app in the cockpit to guide and a battery that lasts for up to 100km and a top speed of 30 mph, the electric bike for urban riders will take you to the next level in terms of speed, comfort and freedom of movement around the city.
Electric bikes have become increasingly popular in recent years and are now a tool for daily commuting. For some riders, the electric bike is the perfect solution for a quick, efficient and healthy commute. 
The electric bike market is growing rapidly in North America and Europe and Cowboy is leading the way by delivering the first electric bike that has been designed with urban cyclists in mind. Cowboy's electric bike has been designed to make the daily ride more enjoyable and intuitive than ever before. The electric bike has been designed to enhance the riding experience.
VISIT OUR WEBSITE  🌐 Cowboy.com
Learn more at: 🔗 zigi.be/cowboy